Welcome to Health and Counseling
UNC Asheville's Health and Counseling Center provides services that are designed to promote and maintain the health of all students to maximize academic success. We are an integrated center which includes medical, mental health, psychiatric, and health promotion services. The professionals work collaboratively with one another and include:  physicians, physician assistants, family nurse practitioners, registered nurses, certified nurse assistants, pharmacists,  licensed professional counselors and highly qualified support staff. We strive to meet the individual needs of each student by providing confidential health and counseling services and referring to appropriate community resources, if needed.
All students are entitled to use the Health & Counseling Center free of charge. Most services are provided free of charge or at a nominal fee. A student's health insurance does not impact their ability to access these on-campus services.
Hours of Operation
Open Monday–Friday: 8 a.m. – 4:30 p.m. The Health & Counseling Center will be open regardless of inclement weather and appointments will remain as scheduled unless otherwise notified.
To schedule an appointment or speak with a provider, please call 828.251.6520. Please do not come to the Health & Counseling Center unless you have a scheduled appointment. Before coming to your appointment, please complete the COVID-19 Symptom Checklist. Note we currently do not schedule appointments online or by email.
If you have a medical emergency, call 911. If you need an after-hours or weekend health consult call Health Link at 888-267-3675. For mental health consult call 828-251-6520 and press #4.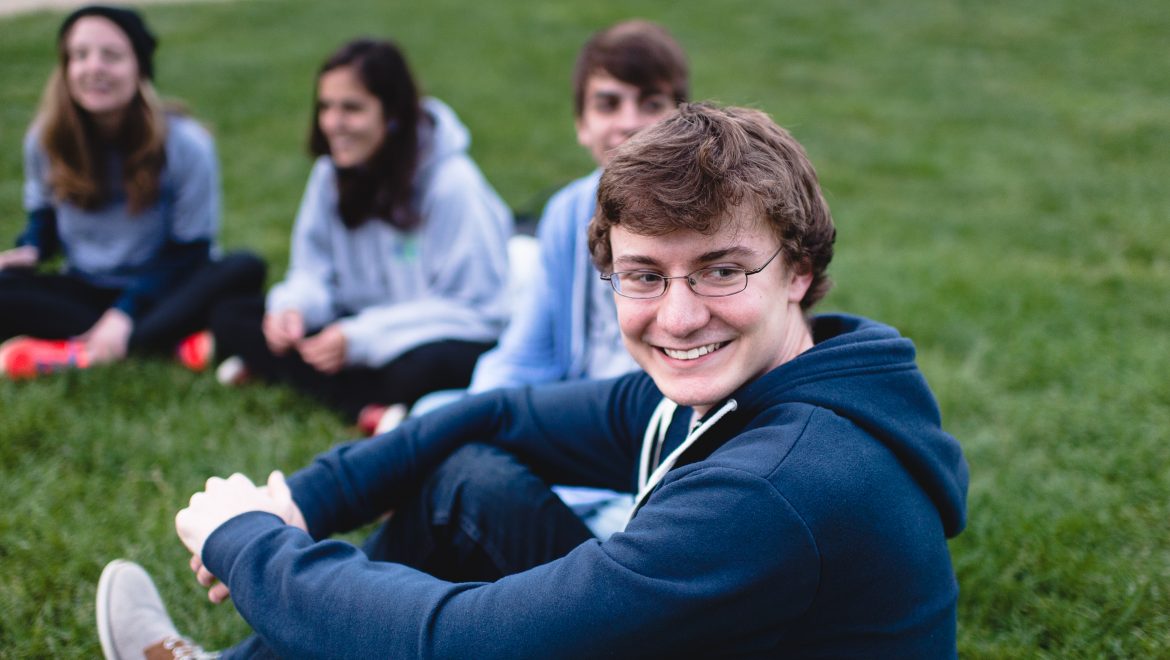 Student Health Portal
UNC Asheville's student portal allows you to interact with the Health & Counseling staff and complete various functions related to your health care.
Register Here
---